M.G. Creations: Rugs Manufacturer. Leading manufacturers and exporters of carpets & rug in India (OEM).
We, M.G. Creations, are a leading manufacturer and exporter of rugs and carpets in India (O.E.M). We manufacture all our products in-house at our factories in India and export them worldwide after a thorough quality check of each and every product. Our motto is to maintain the top-notch quality of our products and deliver the best service to our customers. We are a Goodweave certified company, and among all rug and carpet manufacturers and suppliers, our company is known for maintaining and adhering to high-quality production standards. Our product portfolio includes rugs, carpets, towels, bath mats, cushion covers, and other home furnishing items.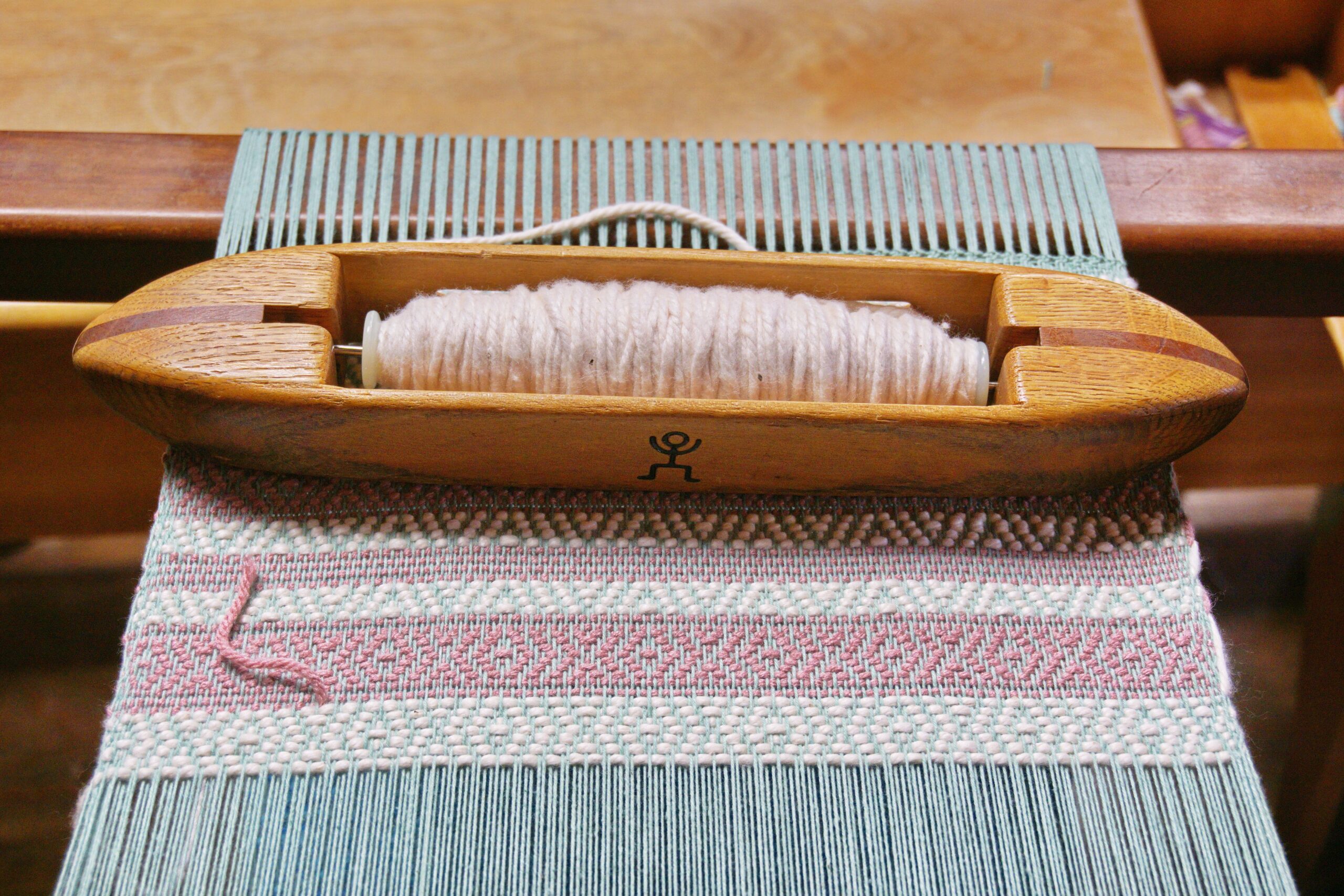 Our Services & Business Ethics
Handloom Recycled Rugs (Chindi)
Attended by our subsidiary Ask Rugs.
A carpet is a textile product (usually a heavy fabric) used to cover a part of a floor. Usually, it does not cover the whole room and is not attached to the floor permanently. It is used as a floor covering to decorate our house. We produce supply various types of rugs like braided, pile, weaved, handloom, and printed rugs at our factory in India.  Handloom manufacturing and weaving is an art that requires years of experience to master. A skilled artisan can create wonders by manufacturing the best in the class eye-catching and mesmerizing home decor products.
The material used to manufacture carpets and rugs.
Wool: Since ancient times wool has been the primary material to manufacture beautiful products. The demand for wool rugs has been decreasing day by day attributed to their high prices.  A wool carpet is highly durable and can last centuries if properly cared for.
Jute: Jute is a natural fiber, produced in the wet climate of eastern India. It is a durable and cheap fiber that can be mass-produced without causing any environmental issues. Jute decor products are perfectly suited for wet and humid climates as they are rarely affected by moisture.
Cotton: Cotton is a natural fiber that is dominating the flooring products market. In comparison to wool and jute, cotton is cheaper and softer material.  At present, the demand for cotton rugs is highest due to their softness and cheap price.
Polypropylene: It is an artificial fiber that is used to manufacture home furnishing products having vibrant colors and beautiful designs. Like woolen rugs, polypropylene products can also last centuries.
M.G. Creations: we produce best quality handloom, hand tufted and woven contemporary carpets. Our portfolio includes wide variety of in-house produced home furnishing products.